Main content starts here, tab to start navigating
About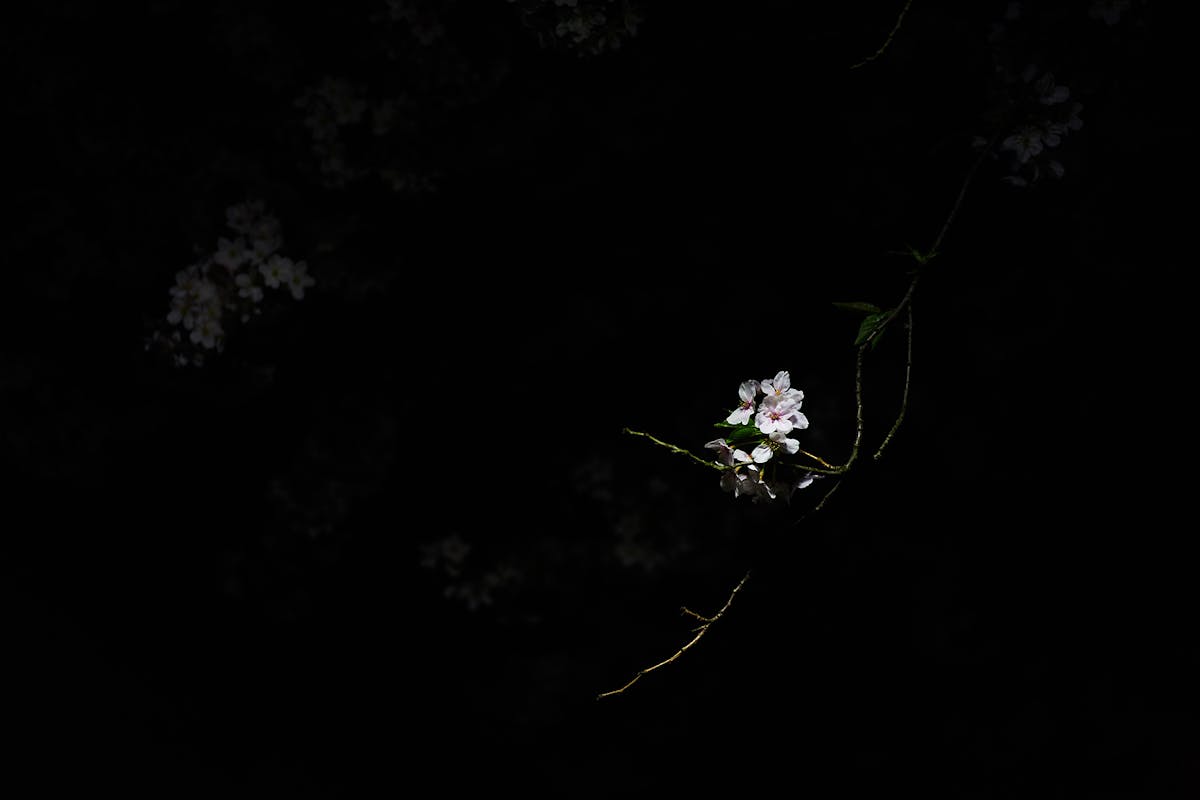 Vientiane Noodle Shop: A Taste of Laotian Tradition in Milwaukee, WI
Welcome to Vientiane Noodle Shop, a cherished family-owned quick-service restaurant nestled in the heart of Milwaukee, Wisconsin. For two decades, we've been serving up the rich and diverse flavors of Laotian cuisine, bringing the tastes of Southeast Asia to the Silver City community.
Our warm and welcoming establishment is more than just a restaurant; it's a celebration of the culinary traditions and hospitality of Laos. We take pride in crafting authentic Laotian dishes, from flavorful noodle soups and vibrant salads to mouthwatering stir-fries and delectable curries. Each dish is prepared with care, using time-honored recipes that have been passed down through generations.
At Vientiane Noodle Shop, our mission is to transport your taste buds on a journey to Laos, where you can savor the balance of sweet, spicy, and savory flavors that define our cuisine. Whether you're a longtime enthusiast of Laotian food or a first-time adventurer, our menu offers a variety of options to suit all tastes and preferences.
Located in the vibrant Silver City community, we are proud to be a part of the cultural tapestry of Milwaukee. We invite you to join us and experience the essence of Laotian culture through our food, creating lasting memories with friends and family.
Come celebrate two decades of delicious traditions at Vientiane Noodle Shop, where every meal is a culinary voyage to Laos, and every visit is a warm embrace from our family to yours.
What's in the name?
Vientiane is a capital city of Laos, situated on the bank of Mekong river. The city is known for its laidback atmosphere that attracts those who enjoy peaceful and relaxed lifestyle. It is where one could start a friendship over a bowl of noodle soup.